Every day, Famille Michaud Apiculteurs

strives to support beekeepers

and to offer them a wide range of services.
These services include honey analysis in our cutting-edge laboratory, honey marketing through established brands, delivery of production equipment, and more.
As the leading promoter of French honey, the company packages and sells nearly 50% of all honey produced in France by professional beekeepers. This makes Famille Michaud Apiculteurs an essential link in French beekeeping, according commercial value to the quality of this honey, both at the national level and for the export market. Amongst our partner beekeepers, some are able to produce very specific qualities of honey. To ensure their harvests are promoted, the company has set up a dedicated network.
"The networks are both a manifestation of the commitment of Famille Michaud Apiculteurs and a long-term purchasing solution for our partner beekeepers."
A devoted, enthusiastic team is ready to address your needs with: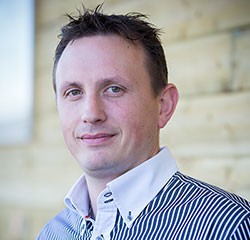 Jordan
---
As the French honey purchasing manager, he travels throughout the various production regions in France every year to meet beekeepers.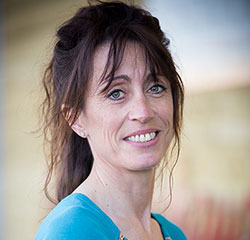 Véronique
---
As the purchasing coordinator for France, she is the beekeepers' main contact.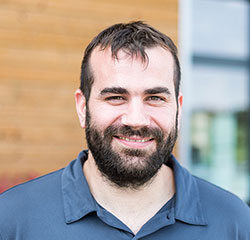 Romain
---
As a devoted beekeeper, he loves nature and bees and dedicates his talents to tending to the Famille Michaud Apiculteurs beehives.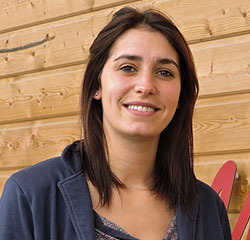 Marie
---
Together with Romain, she welcomes you to the Famille Michaud Apiculteurs beekeeping store every day and provides advice.