2000
An Oscar
for the first squeeze bottle

2016
fist company in the honey sector
to use laboratory equipped with NMRI technology

2020
95% of our packaging
is recyclable and we are actively working towards a goal of 100%
The Famille Michaud Apiculteurs business is a story of honey lovers and

smart inventors

. In tune with nature, bees, and consumer needs, Famille Michaud Apiculteurs is constantly innovating

to create more responsible usage habits

.
As early as 1920, the company's founder Yves Michaud revolutionised beekeeping techniques. He perfected a centrifugation and perforextraction system that removed inedible residue prior to honey pressing, making it possible to harvest extremely high-quality honey of unequalled purity.
Many years later, in 1992, his son Vincent took note of changing consumer habits and invented the first squeeze bottle. It was a revolution that won a Packaging Oscar in 2000. Even today, this convenient bottle in the shape of a drop of honey is still used to contain the famous Tartimiel®.
Since then, each new generation to inherit the company has made its own contribution. In the Famille Michaud Apiculteurs DNA, independence and agility drive us forward. Consumer habits evolve as the world changes, and we strive to anticipate and adapt to them to the best of our ability. The ambition of Famille Michaud Apiculteurs is coupled with a humble attitude, that of constantly reassessing its practices to develop them further..
– Innovations for all, in the service of the environment –
Attentive to societal and environmental evolutions, and constantly seeking new practices and new products. A flexibility and innovations deeply tied to the company's commitments in terms of Corporate Social Responsibility (CSR).
For the pleasure of taste buds everywhere, Famille Michaud Apiculteurs is working on new products, always developed based on its founding values: natural, healthy ingredients, which have value for our diet.
Nature is incredibly diverse and complex and we are happy to be able to offer its most delectable treasures.
Famille Michaud Apiculteurs has partnered with the CDL company, the Canadian leader in designing and building equipment to extract water from trees, including birch. Birch water is a fast-developing drink, both healthy, low-calorie, and invigorating.

This partnership revolves around a shared desire to give French and European consumers extraction equipment that is both simple and effective. Whether you own a few birch trees or an entire forest, anyone can offer themselves the pleasure of a 100% home-made beverage. And, without a doubt, the birch water from your garden will always be the best !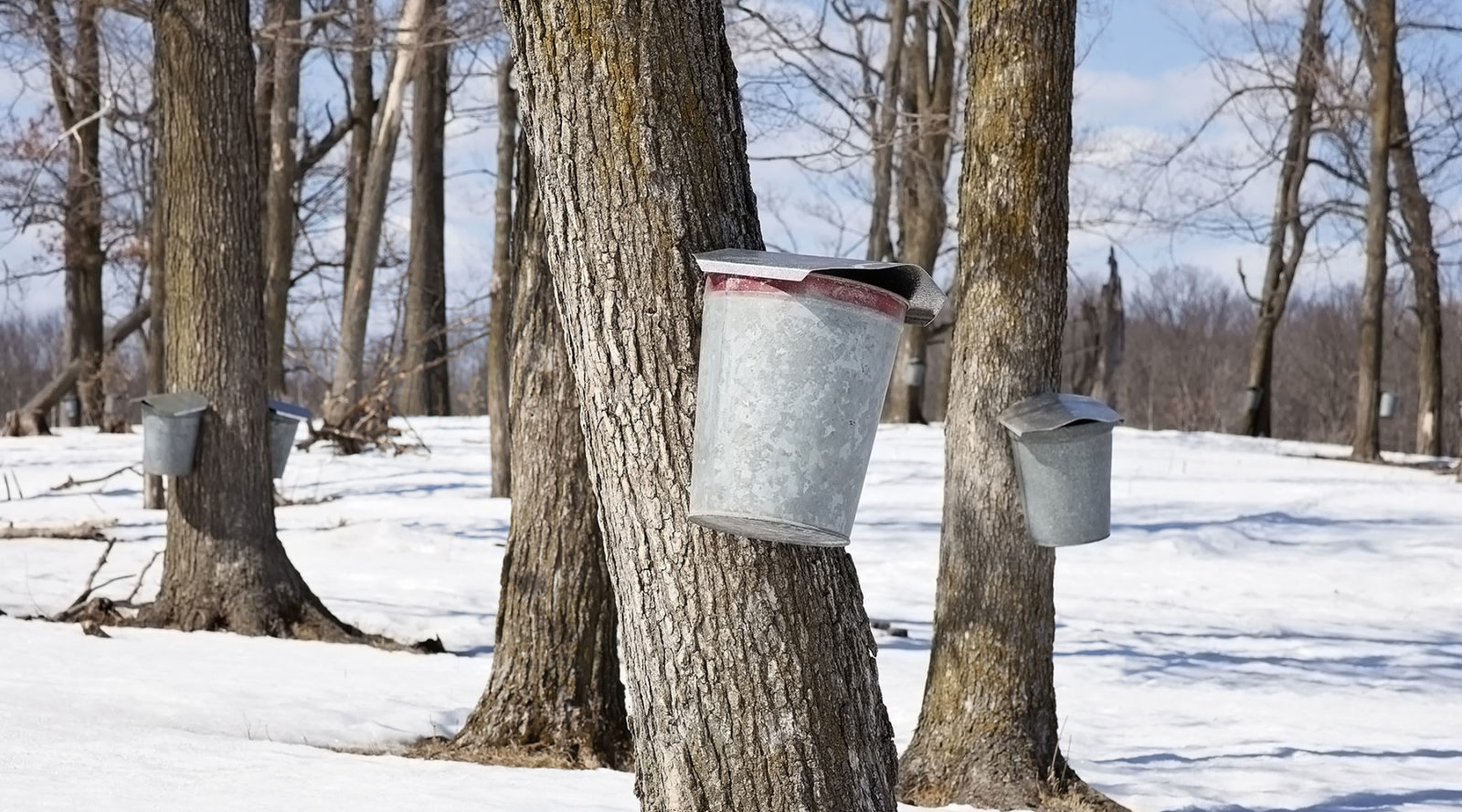 – Innovative packaging conducive to virtuous usage –
The packaging for Famille Michaud Apiculteurs products is a central concern for all employees. Since our activity is as close to nature as possible, we know how important it is to commit to preserving the environment.

Today, Famille Michaud Apiculteurs devotes a hefty share of its innovation research to reducing the impact of packaging. We design fully recyclable packaging made of a single material and we use large containers to avoid over-consumption of packaging materials. We are also working to design cardboard tubs.

The company is especially proud of two figures: since 2020, 100% of our dispensers are made from rPET and 95% of all our packaging is recyclable. We are actively working to achieve our target of 100%. 
– Responsible and sustainable innovations to conserve nature –
The traditions and wonders of nature are the focal point of Famille Michaud Apiculteurs expertise. Drawing strength from this observation, the company devotes its research and spirit of innovation to promoting and protecting these landscapes every day. 

To do this, Famille Michaud Apiculteurs is attached to what counts: pure products, produced in the best conditions for health, people, and the environment.

Integrity is a core value for the company, as shown by our cutting-edge laboratory patnership. ABLABO is dedicated to analysing honeys and is run by a team of twelve experts. ABLABO was the first laboratory to be equipped with world-class technologies such as NMR (Nuclear Magnetic Resonance) imagery. This innovation can pin-point the geographic and floral origin of honey, and it can also analyse its composition with unprecedented precision. This innovative technology guarantees the 100% pure and natural* quality of Famille Michaud Apiculteurs honey.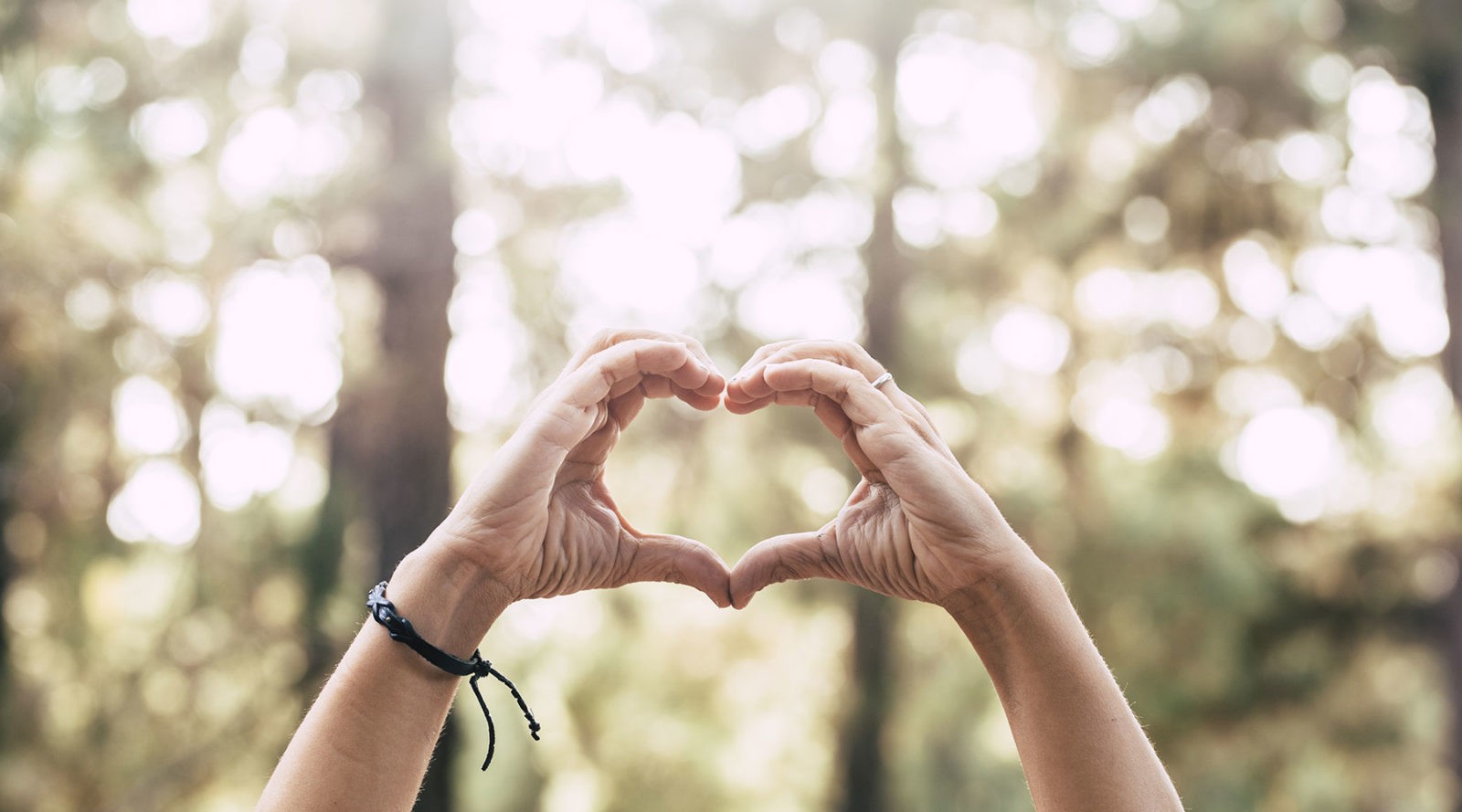 Driven by strong commitments and low-impact innovations, Famille Michaud Apiculteurs is looking towards the future with a heart filled with centuries of tradition and love for nature.
*According to regulations