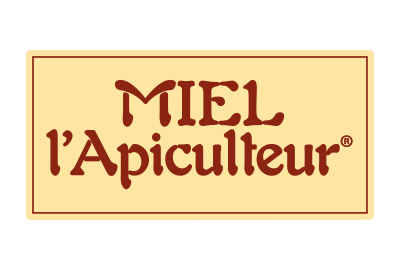 MIEL l'Apiculteur® arose from my desire to share the taste of honey and other products from the hive, a desire I inherited from my grandfather.
MIEL l'Apiculteur® has a unique approach: it invites you to discover the diversity of the regions of France and the authentic taste of heirloom honeys. In collaboration with the best local beekeepers, MIEL l'Apiculteur® is carrying on ancestral know-how and has selected, from each region, the finest honey harvests, those which most faithfully represent local flora, to share the best of what nature has to offer.
CHAQUE PEACH TUB IS AN INVITATION TO EMBARK UPON A FLAVOURFUL JOURNEY TO A FRENCH TERROIR.

Each tub is an invitation to embark upon a flavourful journey to a French terroir, from Champagne to Provence, the Paris region, Lorraine, and Occitania. The textures can be runny or creamy, with blond or coppery hues, and full-bodied or milder notes.

All MIEL l'Apiculteur® honeys are jarred on the Saint-Georges estate, in the foothills of the Pyrenees.
YOU KNOW…

Discover our innovations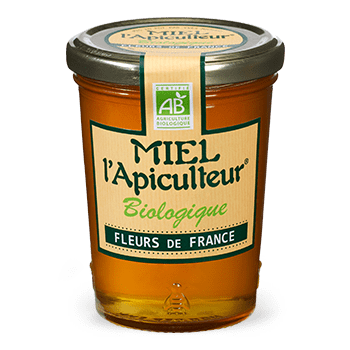 To learn more about Miel L'apiculteur®,
Please visit the website: